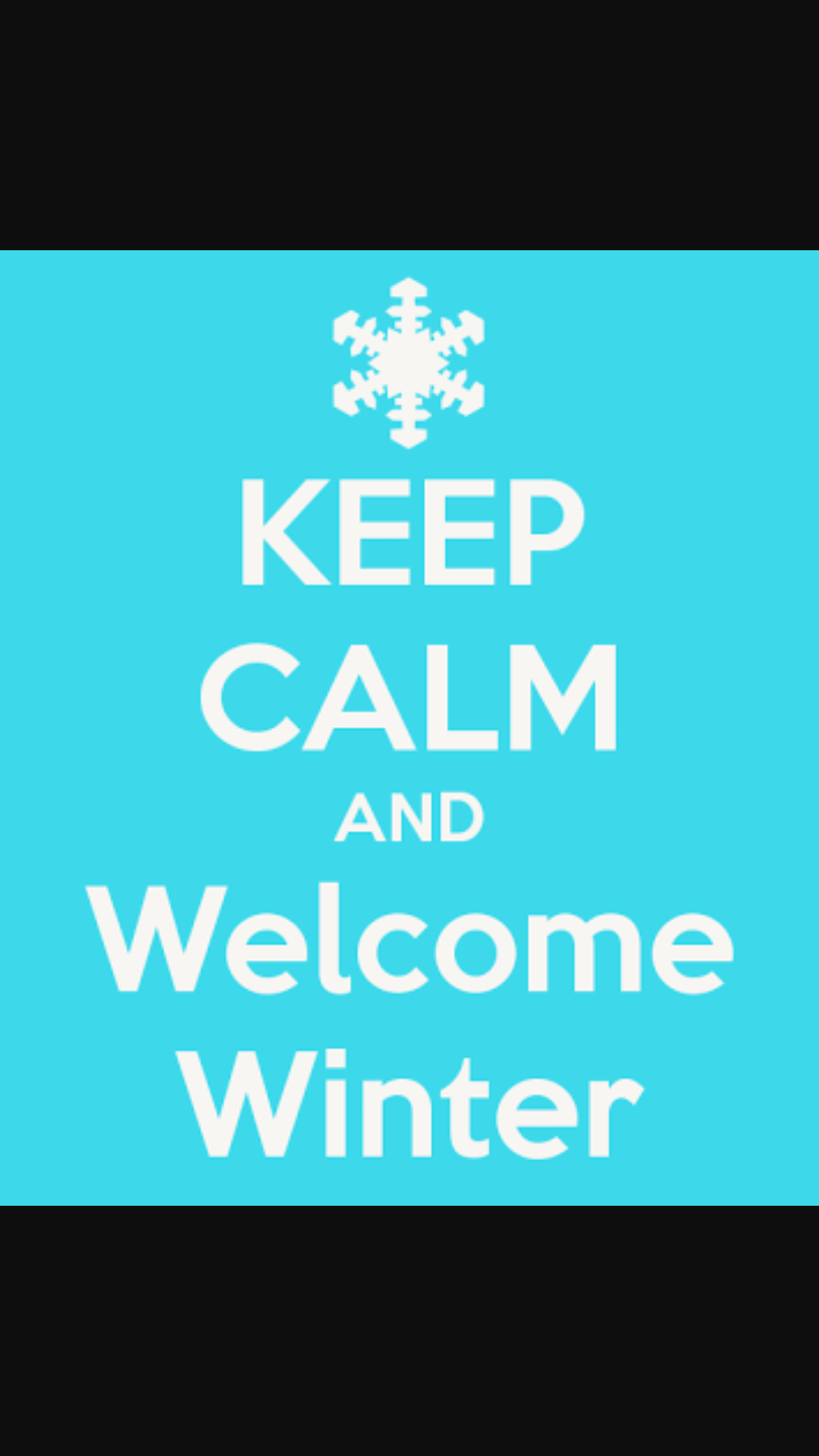 Tomorrow will be winter. Yay I love this time of year.
So a few things are happening. …I'm doing a 100km challenge for June and a virtual half marathon with Meg next weekend and to remember it all I'm going to do a photo a day of things that make me feel happy and grateful. All winter long….photo a day. That'll keep me busy and warm.
Till tomorrow when the running starts…..